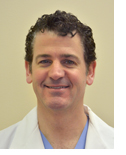 Dr. Jeffrey Mercando is a graduate of Temple University School of Dentistry in Philadelphia, Pennsylvania and is a Doylestown native. He began practicing in 1997 as an associate and in 2001, he established the private practice of Jeffrey D. Mercando, D.M.D., P.C. Family and Cosmetic Dentistry.  Dr. Mercando is proficient in all areas of general dentistry with exceptional expertise in cosmetic dentistry.
Even as a young boy, Dr. Mercando knew he wanted to work in the field of dentistry. Dr. Marshal W. Hoyt, D.M.D., of Doylestown, was his family dentist as a child and greatly influenced his decision to pursue a dental degree. Every six months when Dr. Mercando visited Dr. Hoyt for his bi-annual cleaning, they would discuss his future. When he graduated from Temple, Dr. Hoyt made him an associate at his practice, and together they worked side-by-side until Dr. Mercando was ready to go out on his own.
Dr. Mercando is a member of the Temple University School of Dentistry Oral Surgery Honor Society, the American Dental Association, the Academy of General Dentistry and the Central Bucks Chamber of Commerce.
In his free time, Dr. Mercando likes to spend time with this wife, Shannon and their three kids: Josh, Max and Caroline. He enjoys being a coach, skiing, and anything involving the outdoors.
---
As a dental professional specializing in general and cosmetic dentistry, Dr. Mercando's office houses top-notch technology for getting you the best results.
Zoom! Professional Whitening System, takes about an hour to whiten teeth. We're very excited to offer this cosmetic technology to our patients.
Our 360-degree Gendex X-Ray Machine helps us get the best and most complete images of your teeth. We also have standard dental x-ray machines in our exam rooms.
SPEAR Educational Videos help us show and guide you through your procedures. These clear and easy to understand videos outline various issues and their solutions.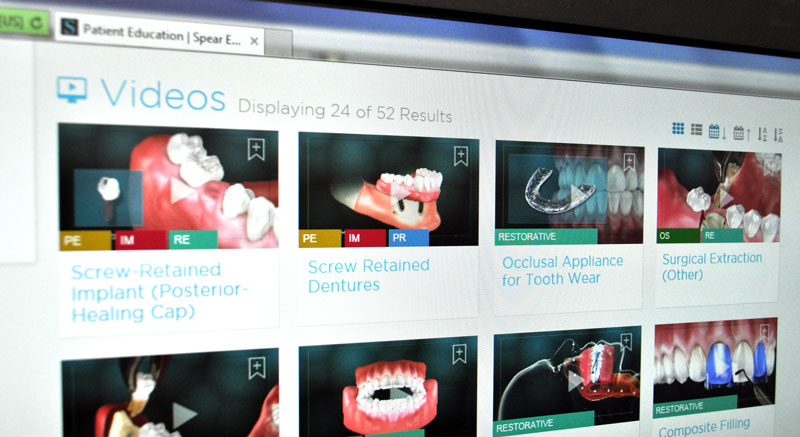 Dr. Mercando uses SPEAR Education videos to walk you through every step of your dental procedure.
These may be pulled up on the in-room computer screens and will help you understand and feel comfortable.